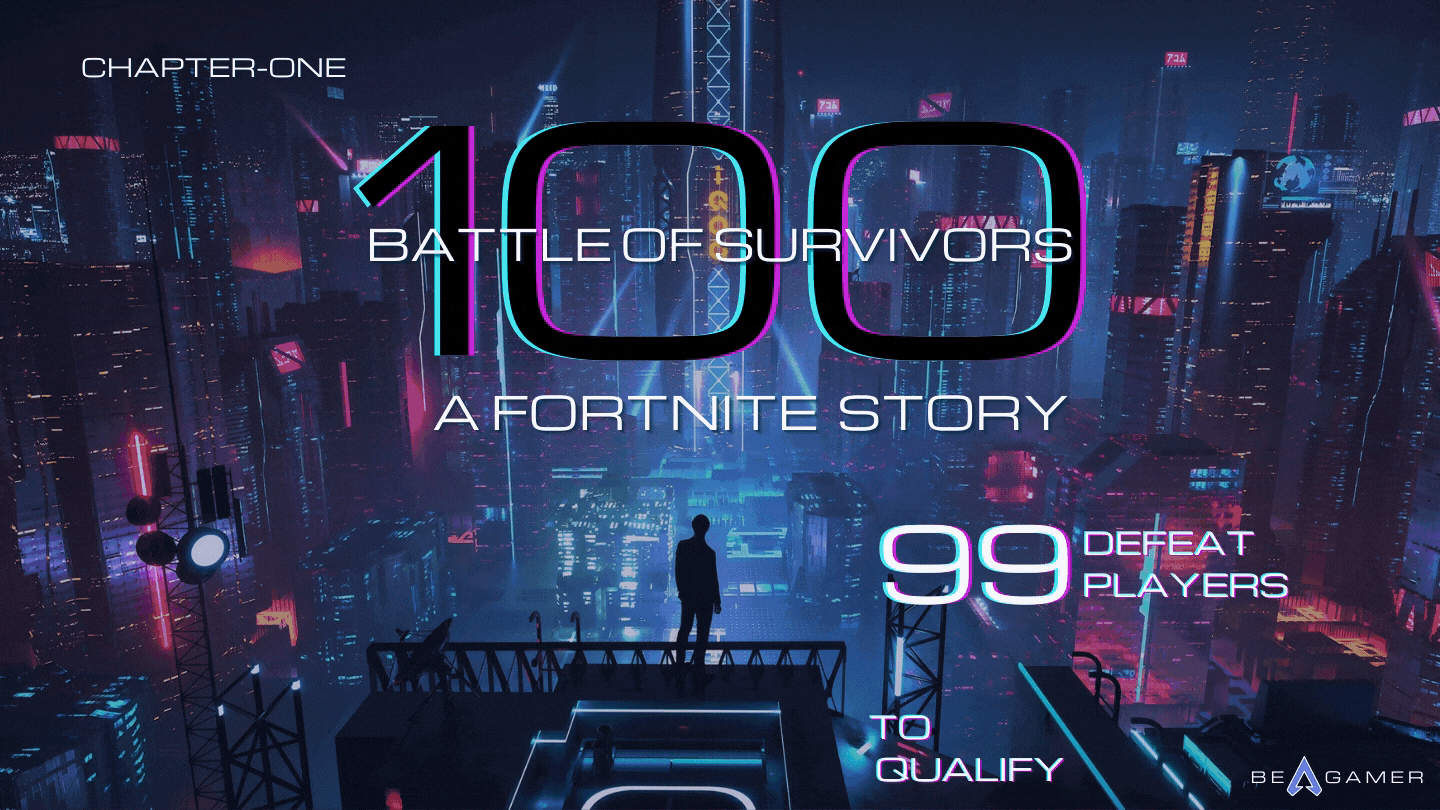 E-SPORT TEAM / INTERNET CAFE
do you want to be an e-sports athlete ?
participants under 18 must have parents consent to participate.

PARTICIPANTS WILL NOT PAY ANY FEE TO COMPETE IN THE TOURNAMENT.

participant's in-game name/rank will be verified.

participants must be residing in saudi arabia. during the tournament.

participants WILL BE NOTIFIED BY EMAIL OF THEIR TOURNAMENT SLOT.

participants will receive an invitation letter to their email.

tournament capacity 10,000 players.
Thank You For Submitting , Best Of Luck In The Tournament
An error occurred. Please fill in all required details.
i agree that all information provided by me are correct to the best of my knowledge.